In 2011 Albion Park High School introduced a new program into the curriculum called the REVS Program. REVS stands for: Retention, Engagement, Vocational Skills. The program has been introduced so that students returning to Year 11 have an alternative pathway of study – one that does not follow the traditional Preliminary and HSC pattern.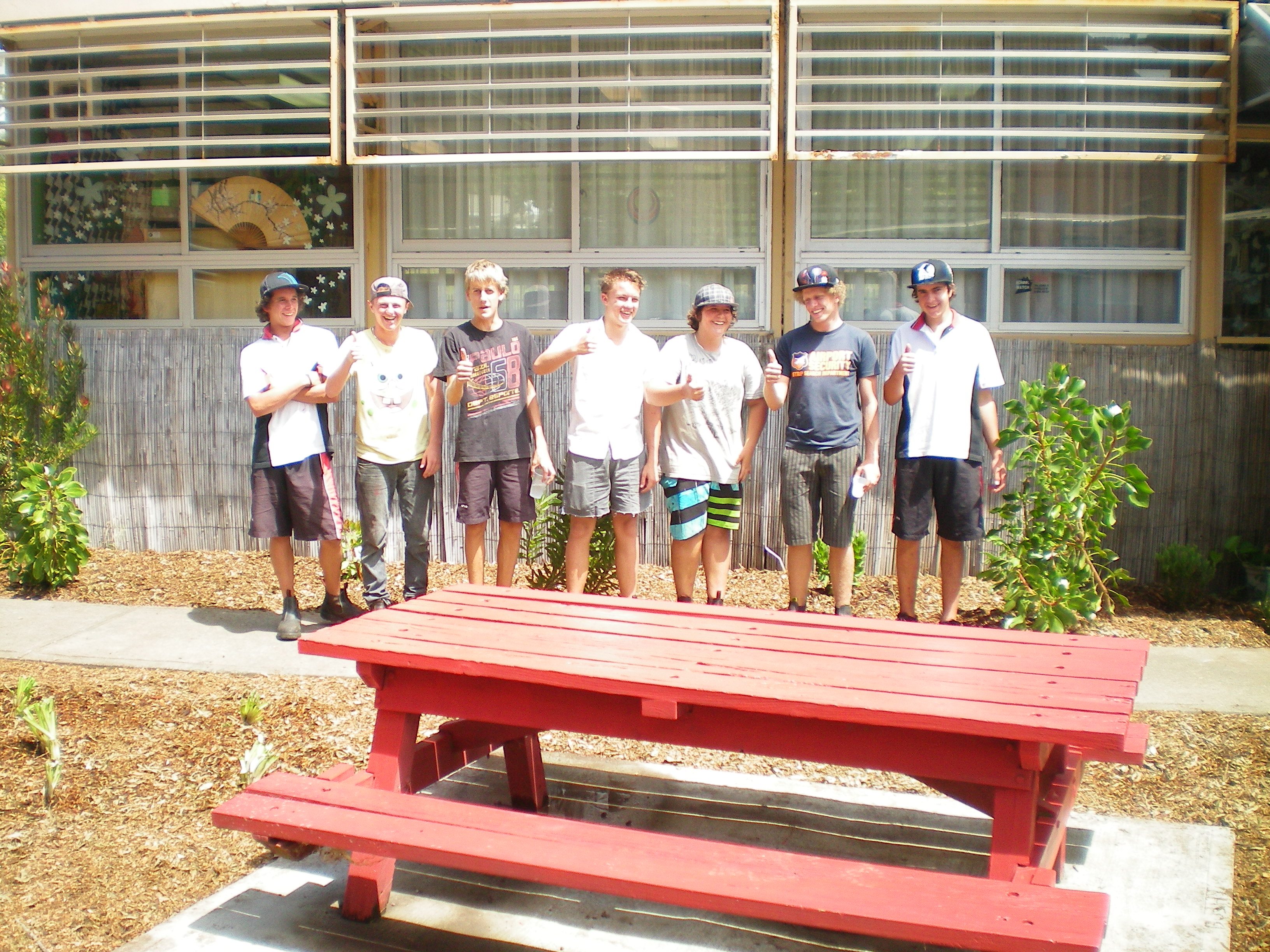 The REVS program is aiming to re-engage students with their education and provide them with the opportunity to develop employability and workplace skills. With the change in the leaving age for students to 17 years, this has become imperative for those students unable to find work at the end of Year 10. This will hopefully provide our senior students with a better chance of gaining employment once they leave school.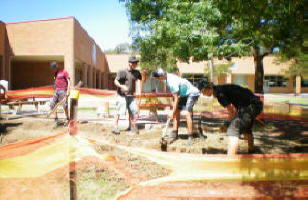 The REVS program has established its own small, not-for-profit business called REV IT UP Maintenance. The students in the program operate the business and learn about all aspects of running a small business. The business takes job requests from within the school community and completes these on a Thursday which is a designated work day. The group are available to complete jobs in the following areas: construction, landscape and gardening, painting, repairs, cleaning, officials at sporting events, admin and office tasks. They are also open to suggestions for other work related tasks.
The REVS group are also hoping to extend their business opportunities by becoming involved in the local Community of Schools. This includes our feeder primary schools from Tullimbah, Albion Park, Albion Park Rail and Mt Terry.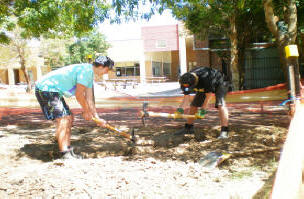 In the REVS program students complete courses in Maths, English and Sport, Lifestyle and Recreation. As well as the Vocational Education and Training courses of Skills for Work and Vocational Pathways, Construction or Hospitality, Business Services or Metals and Engineering. These courses are also developing workplace skills and allow students to gain nationally recognised qualifications in the chosen areas of interest.
Anyone interested in finding out more about the REVS program please contact Mrs Allyson Fisher (HT VET, Careers Adviser and REVS Program Coordinator). Click here (pdf 88 KB) to access the REV IT UP Maintenance job request form. Once you have completed the form you can email or post it.